Exercise Class in the comfort of your own home via video conferencing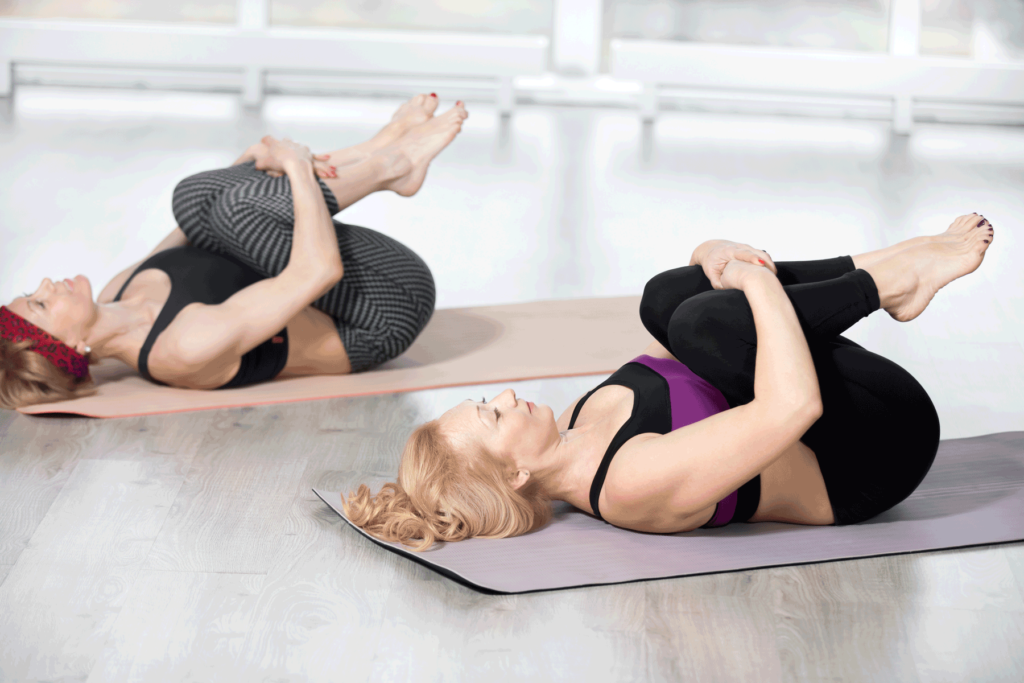 I am delighted to announce that I am going to continue with the online exercise classes. This time its going to run on the four Thursdays in April, from the 8th to 29th inclusive, at 5pm. It is intended for people who want to improve their strength and flexibility as well as their fitness, but need to take it slowly and carefully. This includes someone getting over an injury. It is also for those people already taking the existing classes.
I will be giving the class myself, so can keep an eye on how you are managing the exercises and can give you input if necessary.
For anyone starting the classes.it is important that you complete the health questionnaire, and if you have any concerns, you can email me directly on: info@adarephysiotherapy.com. Any new people will be contacted by me to assess their exercise level. People already in the class don't need to do this unless there has been a change in their health or exercise status. .
It will be held every Thursday at 5.00 pm, starting on Thursday April 8th The cost is €40. The Payment button and the Registration / Health questionnaire is below. This questionnaire is for new people to the class.
Online Exercise Class
Interactive online exercise class via zoom.
Each week you will be sent the meeting number and password for the zoom class via Whats App. This will allow you to access the on-line class.
Share with friends
Follow New Developments