---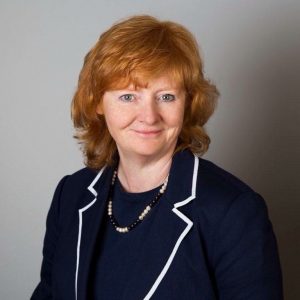 Gay Peart Murphy is a CORU Registered Chartered Physiotherapist and is a graduate of the Physiotherapy School in Trinity College Dublin. Gay has just completed four years as President of the Irish Society of Chartered Physiotherapists (ISCP). This April, Gay had the honour of being awarded a Fellowship by the ISCP. She can now use the title 'FISCP'. This is a prestigious award, the highest accolade that the Society can bestow on a member.
After qualifying, Gay worked for three years in St James's Hospital in Dublin. Then she travelled to Canada, and worked as a Senior Physiotherapist in the General Hospital, Calgary, Alberta.
On her return to Ireland, Gay worked in the sports arena treating rugby injuries and travelled as team physiotherapist with the Irish underage swimmers to junior competitions across Europe.
In 1992, Gay began work in the Orthopaedic Hospital in Croom, Co Limerick as the Senior Physiotherapist, where she remained for seven years. In 1999, she decided to put all her experience into her own clinic and opened "Adare Physiotherapy Clinic". The Clinic has served the area successfully since then.
In order to keep the clinic up to date with new methods of treatment Gay has successfully completed a Post Graduate Diploma in Clinical Therapies in the University of Limerick. She has also completed courses in Manual Handling and Computer Postural Assessments. Gay likes to attend lectures and courses to keep a fresh view of treatments available to patients.
Gay was previously the Chairperson of the Chartered Physiotherapists in Private Practice (CPPP)  which supports fellow members working in their own clinics, with business and educational resources.
Gay is currently on a working group within the European Region of World Physiotherapy, promoting movement during sedentary work.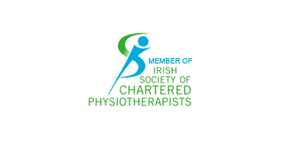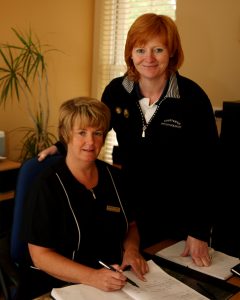 Appointments
Share with friends
Follow New Developments