New to the Clinic ….is our on-line exercise class.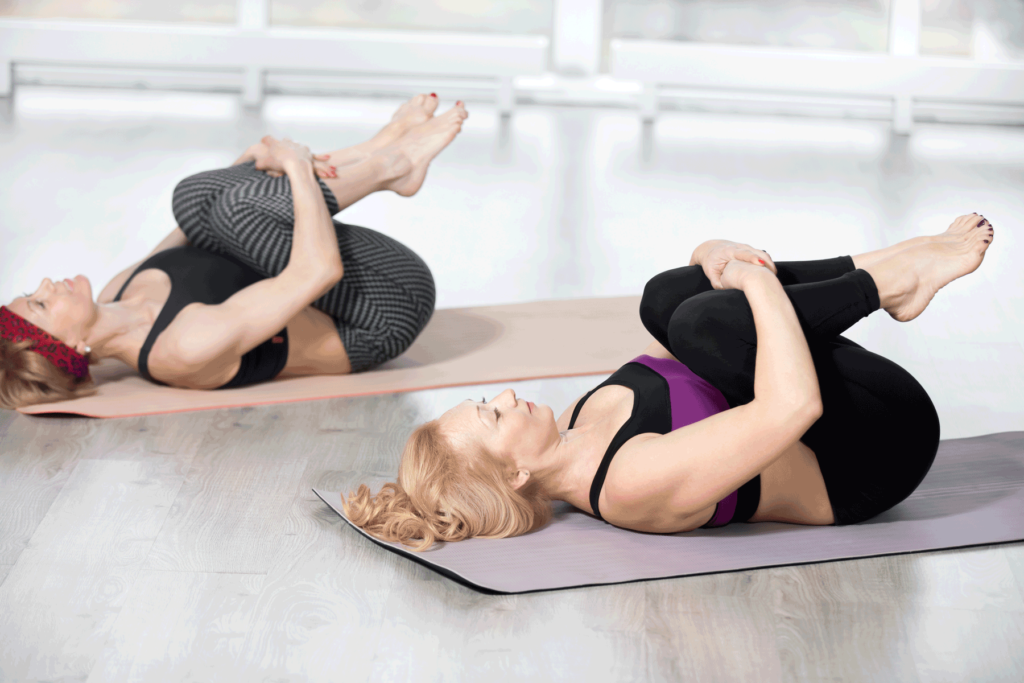 I am pleased to announce that I am starting an exercise class online from the clinic. This is for people who want to improve their strength flexibility as well as their fitness, but need to take it slowly and carefully. I will be giving the class myself, so can keep an eye on how you are managing the exercises and can give you input if necessary. To find out more click on the link above.
To make a face to face appointment in the clinic:
Please note, due to Covid-19, this is intended for essential treatment only. eg if you are in severe pain or are just recovering from orthopaedic surgery etc. If you are not sure, we can advise you.
Either call 061-396888 or click the button above and fill in the inquiry form.
From a mobile phone, press the button at the bottom of your screen
We are also doing on-line assessment, exercise treatment and advice by video link which may be more convenient for you. If this would suit you better, please clink the link above and complete the form or call us at 061 396888.
We are located on the road running from the Lantern Lodge to Croom. Watch out for the sign approx 1Km past the Woodlands Hotel heading towards Croom. See exact location below.
Share with friends
Follow New Developments