Online Physiotherapy- treatment at home via video conferencing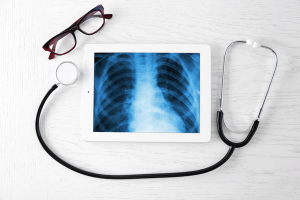 The good thing is, especially right now, that online physiotherapy can help many patients by professionally guiding them on what they can do to relieve their symptoms. It's a great relief to have someone work out what's injured and what can be done help.
The physiotherapist can give the right exercises at the right time.
It's also great for giving ergonomic advice (your position while you are working) for those setting up home work stations, because the Physiotherapist can see the room and the furniture which is being used.
If you would like to arrange an appointment or simply find out more about how an on-line consultation might be of benefit to you please call 061 396888 or complete the enquiry form below.
Please contact us on the enquiry form above so we can arrange your appointment, before you pay for it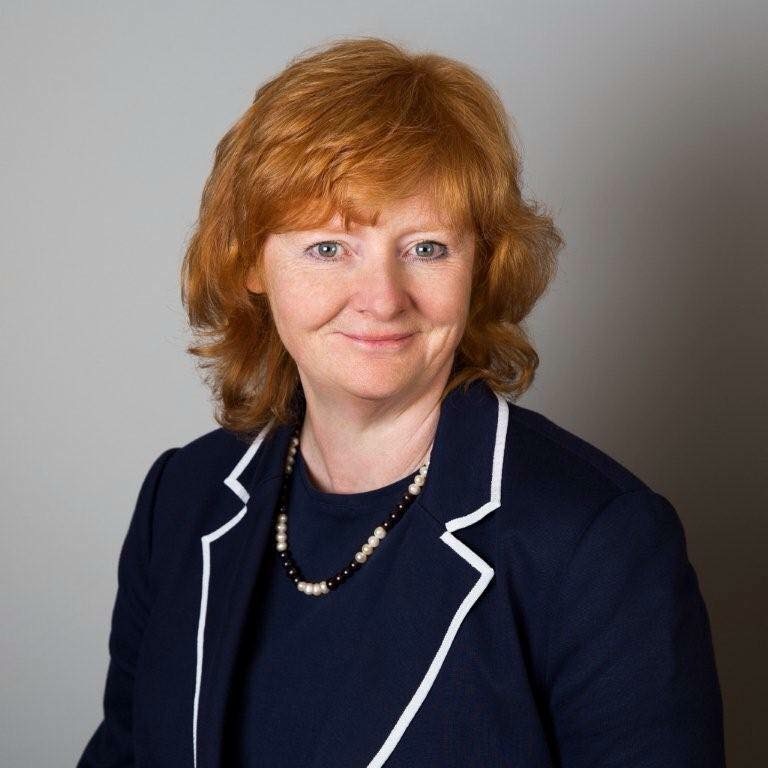 Online Consultation
Online Physiotherapy Consultation with Gay Peart- Murphy conducted via the video link of your choice.
Share with friends
Follow New Developments