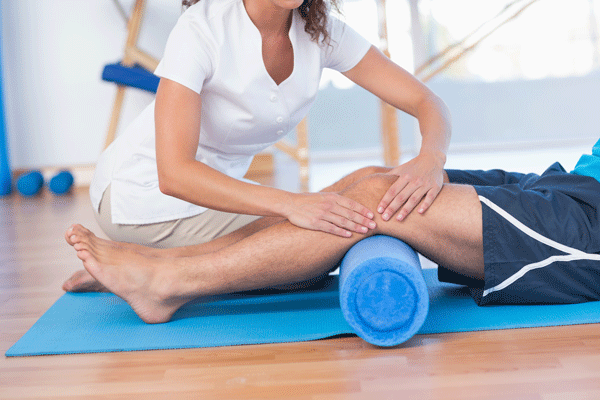 Exercise is an important part of your recovery. Gentle exercises are prescribed by your physiotherapist, both to loosen the affected muscles as they become less painful, and to strengthen them at a later stage. You will be taught your exercises in a careful and controlled manner and given a printed hand out to help you perform the exercise programme accurately at home.
Core Stability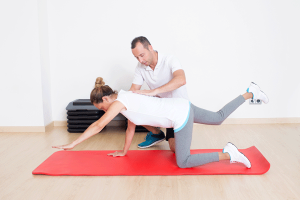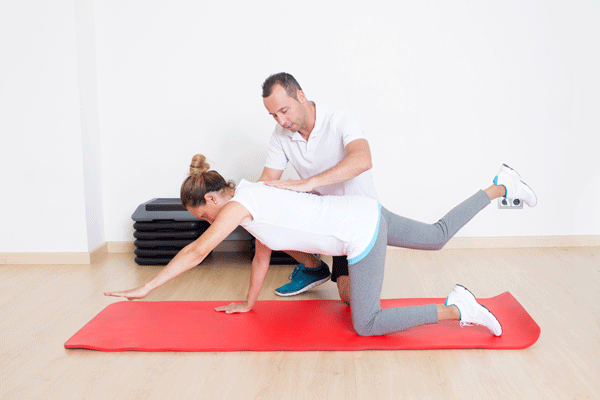 This treatment is for patients with several issues, but particularly low back pain. It is based on up to date research from Australia and America. A large emphasis is put on. These exercises are gentle and do not reproduce pain. The positioning of the body and contraction of the muscles help patients to support their spines during every day activities. This promotes stability of the spine and helps to avoid re-injury by training the deep core muscles of the spine and abdomen.
Feet Exercise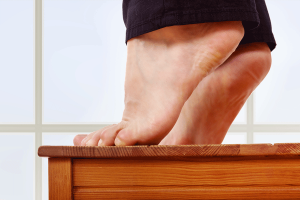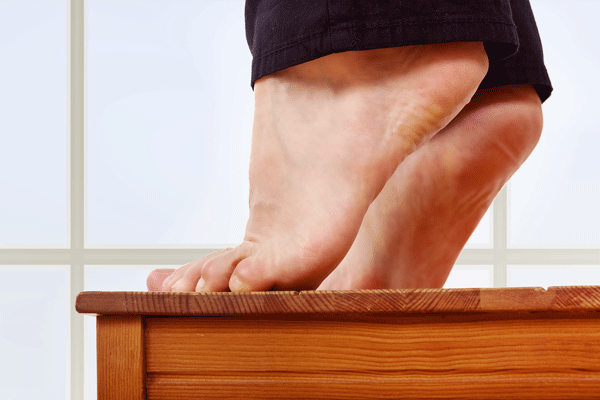 The feet respond well to exercise and the arches can be worked. This is important to relieve foot pain. Your Chartered Physiotherapist can guide on you what to do in a graded manner, so that the muscles regain their strength gradually.
Shoulder Exercise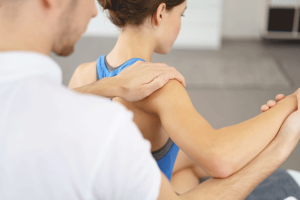 Shoulder exercises aim loosen and strengthen the shoulder joint. They need to be encouraged in a sensitive way, to facilitate their reengagement into normal function. Too much and they fatigue and become painful, too little and you get nowhere. Your Chartered Physiotherapist will know the right balance.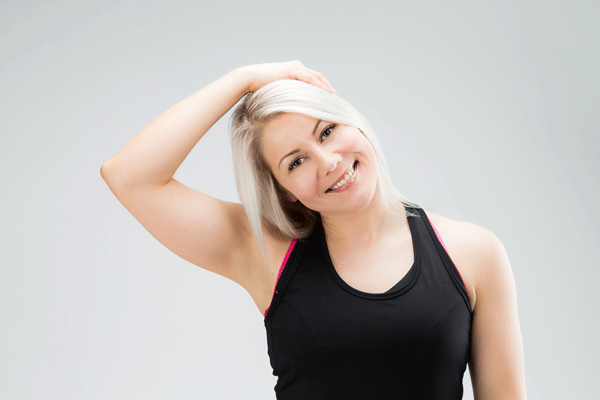 Neck Exercise
Stretching the muscles of the neck help to prevent further neck pain after a course of treatment. Find out when to start stretching by talking to your Chartered Physiotherapist.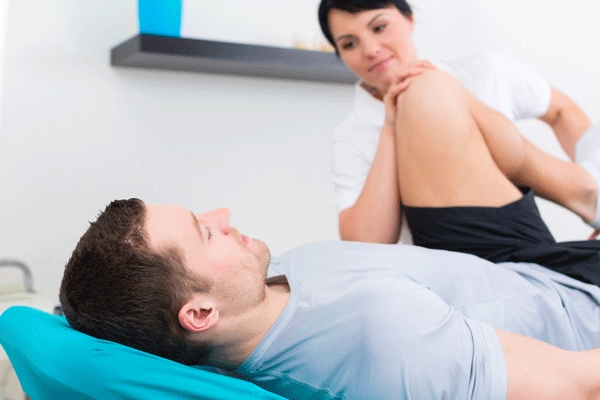 Exercises help you recover from injury, but its important to know what exercises to do. Be guided by someone who knows what's right for you and your injury. Your Chartered Physiotherapist is trained to give you good advice on what to do.
Appointments
Share with friends
Follow New Developments